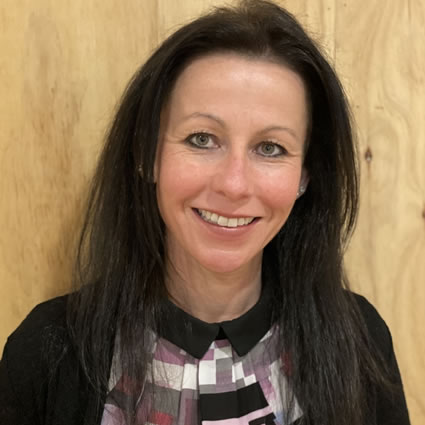 Meet Dr Gretchen Balas (Chiropractor)
Having dealt with chronic neck pain for years, a colleague of Dr Gretchen's finally recommended she give chiropractic care a try. After just one adjustment, she experienced the true power of the profession-so much so, she embarked on a journey to become a chiropractor herself.
The rest, as they say, is history.
Dr Gretchen went on to attend RMIT graduating with distinction in 2013 in a Bachelor of Health Science as well as a Masters in Clinical Chiropractic.
Chiropractic inspires me every single day! I love helping others express their true health potential with gentle, low-force techniques that are wonderful for sustainable, long-term changes." Dr Gretchen
Offering Advanced Care for Patients
Dr Gretchen takes pride in continuing her education and participating in professional development courses in order to bring patients the best care possible. She's completed courses relating to Torque Release Technique, Network Spinal Analysis, Biotensegrity, and seminars with the American Posture Institute coupled with a two-year Integral Energetics course.
I take an active interest in all aspects of health, including functional medicine and women's health, and deeply enjoy regularly updating my own knowledge.
Outside of the Practice
When she isn't changing lives in the practice, Dr Gretchen enjoys riding motor bikes with her friends, walking her Siberian Husky and wildlife spotting. A plant-lover, you can often find her walking through nurseries looking for an extra plant to squeeze into her already-full Aussie native garden.
Get to know more about her when you book a visit with us.
---
Dr Gretchen Balas (Chiropractor) | (03) 8740 3444