Wellbeing Care at The Innate Connection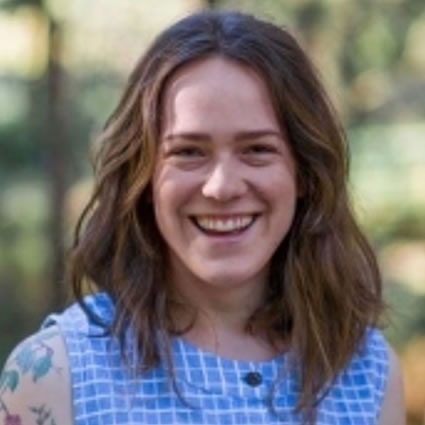 Group classes, specialising in attentive and personal experiences for all students.
Classes are run by Tracy Hambly. Tracy Hambly has been practicing meditation for over 7 years.
She has trained as a Teacher of Meditation & Mindfulness through the Still-mind tradition (of the Bhagavan Nityananda lineage), under the instruction of her treasured teacher Shaivite Swami Shantananda. She has studied through workshops and courses in Mindfulness, Resilience, and Restorative Yoga, and attended silent and weekend retreats. Tracy is a Senior Meditation Teacher under Meditation Australia, and moulds her life around this committed practice.
Restorative Meditation
A fusion of guided meditation and restorative yoga to allow your transition into a deeply restful state. Through supported physical stillness, restorative postures, and light reflection; you'll discover your natural ability to be at peace.
Traditional Meditation
Contemplative discussion under loving guidance to inspire your self-inquiry, insights, and growth. With traditional meditative work of group processing and healing, you'll find connection alongside your inner unfolding.
Mindfulness Meditation
Holistic mindfulness practices from their origins to invite meditative teachings into your daily life. Group reflection combined with guided mindfulness will foster your personal understanding, attentiveness, and non-judgement.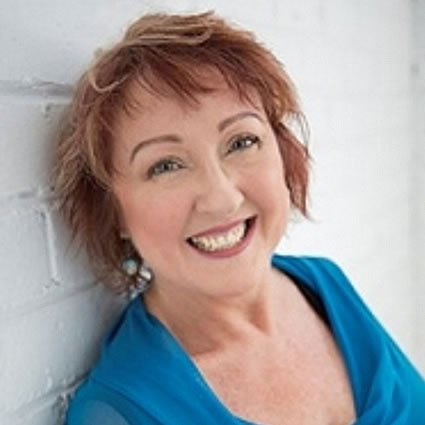 Maria Lacey gently empowers her clients to heal through their deepest pain and emerge with purpose, wiser, more confident, happier, and in harmony with their desires and potential.
Maria offers the following services:
Reiki Healing – as an experienced Reiki Master know that Reiki is as powerful remotely as in-person. Energy has no boundaries, and to receive a healing is a wonderful opportunity to rebalance and feel more peaceful, calm and present – a gift to renew the spirit.
Counselling – as a registered level two counsellor you don't have to do this alone. Be heard, gain clarity and feel reassured. Know you will receive strategies to support your daily living.??Health care rebates available now for Counselling.
Transpersonal Healing – an intuitive experience of connection, healing, insight and clarity.
---
Wellbeing Care Croydon VIC | (03) 8740 3444